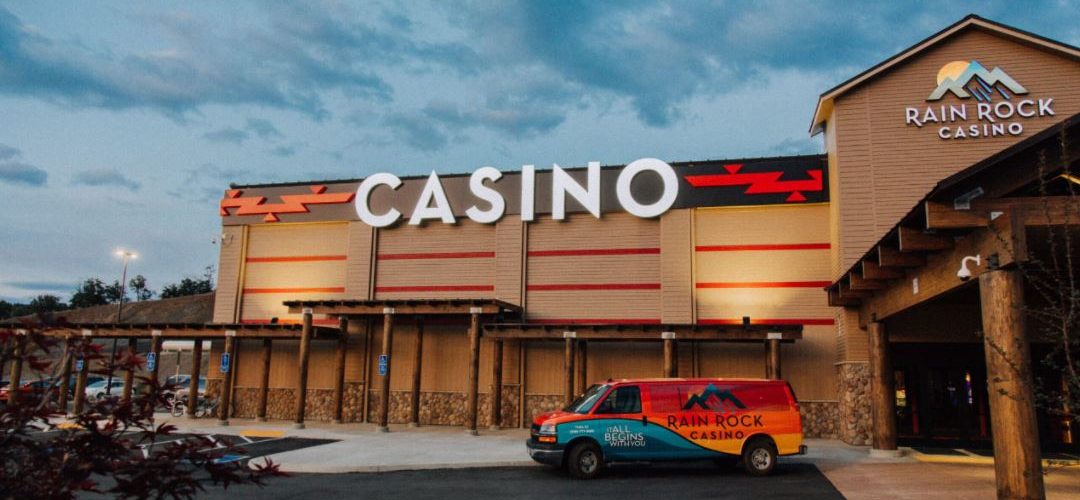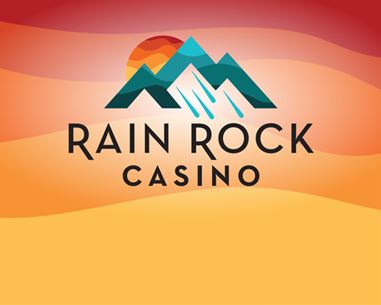 Rain Rock Casino
Rain Rock Casino is one of the best casinos to win the jackpot. With mouthwatering food and the best games around, Rain Rock Casino is one of our favorites. Get Your Player Card
Visit Website
Pros
300+ Slot Machines
Bonus Side Bets
Poker Tables
About Casino
With 349 of your favorite slot machines including video, action reel machines and traditional slots from penny slots to dollar games, you'll find the game you're looking for. Some of your favorite games are here including video poker and Wheel of Fortune. Rain Rock features action packed fun around 8 different table games including six Blackjack Tables with Kings Bounty side bet, Three Card Poker with 6 card bonus side bet, and Fortune Pai Gow Poker!
Our Team Members and staff are some of the friendliest people you will meet and are here to ensure your experience at Rain Rock Casino is always top notch. If you're looking for that perfect getaway, Rain Rock Casino is the place. It's where you'll feel right at home away from home.
The all new Rain Rock Casino is located in Yreka, California, just 99 miles north of Redding, and just 55 minutes south of Medford, Oregon on Interstate 5 Exit 773. Rain Rock Casino is where you'll feel right at home in our modern and comfortable surroundings. Situated on a mountain side overlooking the natural beauty of the area, we invite you to experience our facility.
Casino Features
Rain Rock Casino is one of the best casinos to win the jackpot. With mouthwatering food and the best games around, Rain Rock Casino is one of our favorites. Get Your Player Card
Friendly Staff
300+ Slot Machines
Multiple Games
Casino Details