Win BIG with Bearcat Slots and hit the jackpot. Watch our videos for how to win big playing slot machines.
Play with Bearcat
Bearcat Slot Bonus Videos
At Bear Slots, we show you how to amplify your slot machine winnings.
Learn more
About Bearcat Slots
Bearcat is a proud descendant of the Karuk Indian Tribe. His mother is a tribal member. His Grandmother was born along the Rogue River in Marial, Oregon. His great grandfather was a full-blooded Native American.
It's always smart to play responsibly by setting a budget and a time limit so you can maximize your gaming experience. After that, all you need to do is find the right game to win BIG!
Sometimes we like to break down our budget equally for each slot machine game we want to play to see which one's win big. We also like to choose new games with bonus rounds and penny slots are always fun too.
One of the best ways to get immediate discounts at most casinos and resorts is to join their "players club" or "VIP" club upon arrival. Nearly all casinos have some version of a players club card to gain extra perks as you play.
Play with Bearcat
Top Casinos We Play
We love to eat and play around the world, but here are a few of our favorite places to win big.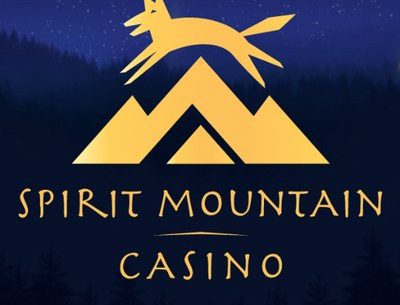 1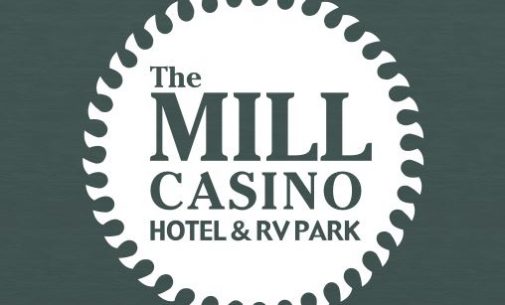 2
Our casino overlooks the beautiful Coos Bay and has over
Visit Website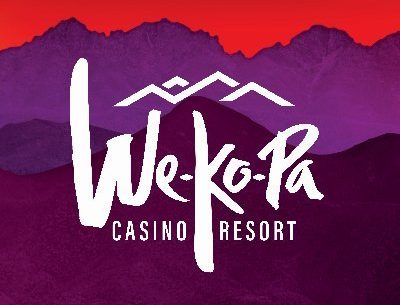 3
We-Ko-Pa Casino Resort is a welcoming, inclusive getaway where you
Visit Website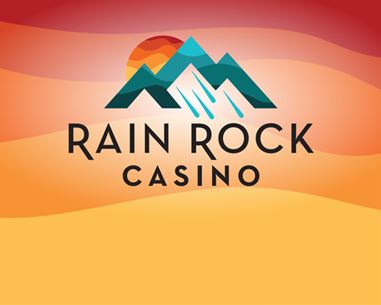 4