One of the best ways to get immediate discounts at most casinos and resorts is to join their "players club" or "VIP" club upon arrival.
A recent crowd favorite has been the Rain Rock Casino Players Club that also gives you discounts on food, like their mouthwatering Cheeseburger and Fries deal for only $5 bucks! They are delicious!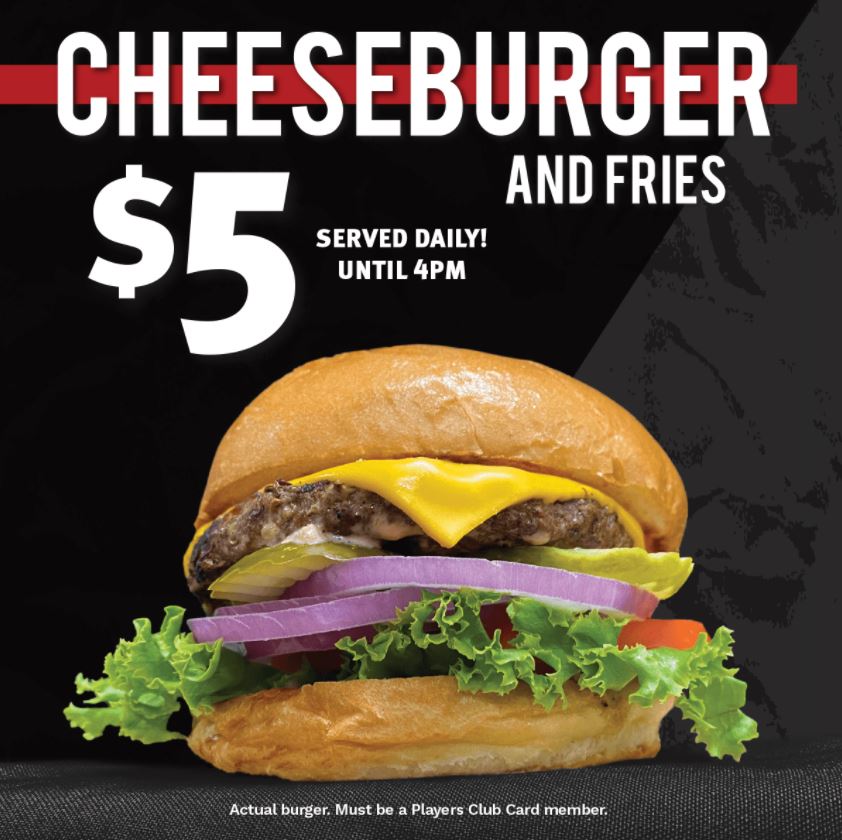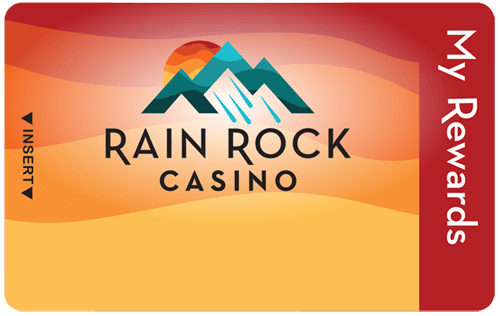 Eat & Play at Rain Rock Casino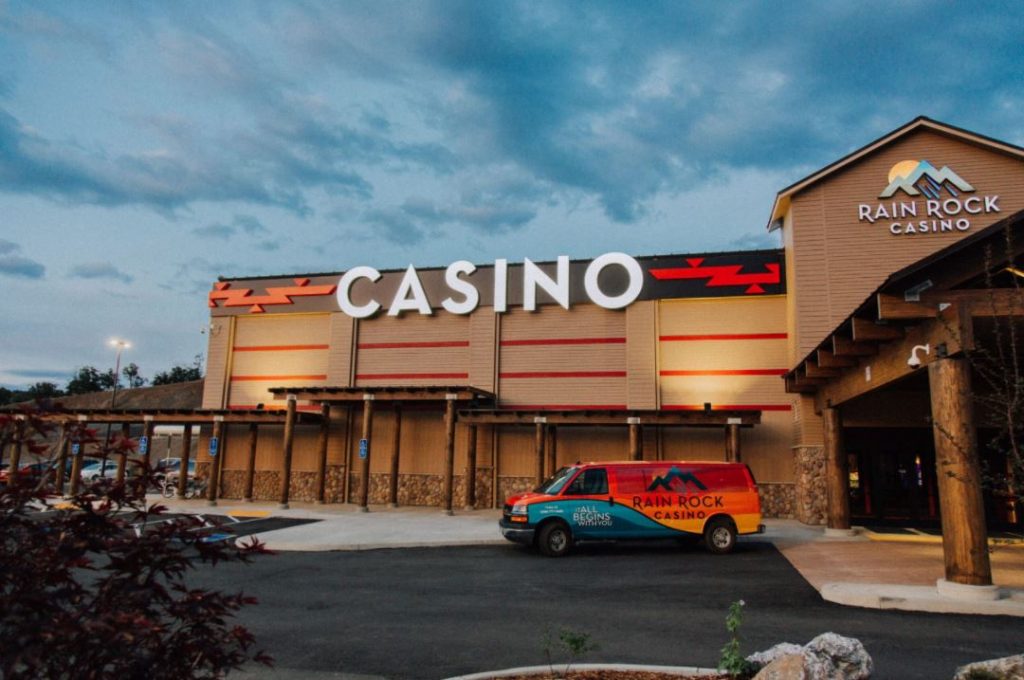 Nearly all casinos have some version of a players club card to gain extra perks as you play, so be sure to check with the establishment upon arrival to see what they offer. Have fun and play responsibly.
p.s. Comment and let us know how much you love the Cheeseburger @ Rain Rock 🙂